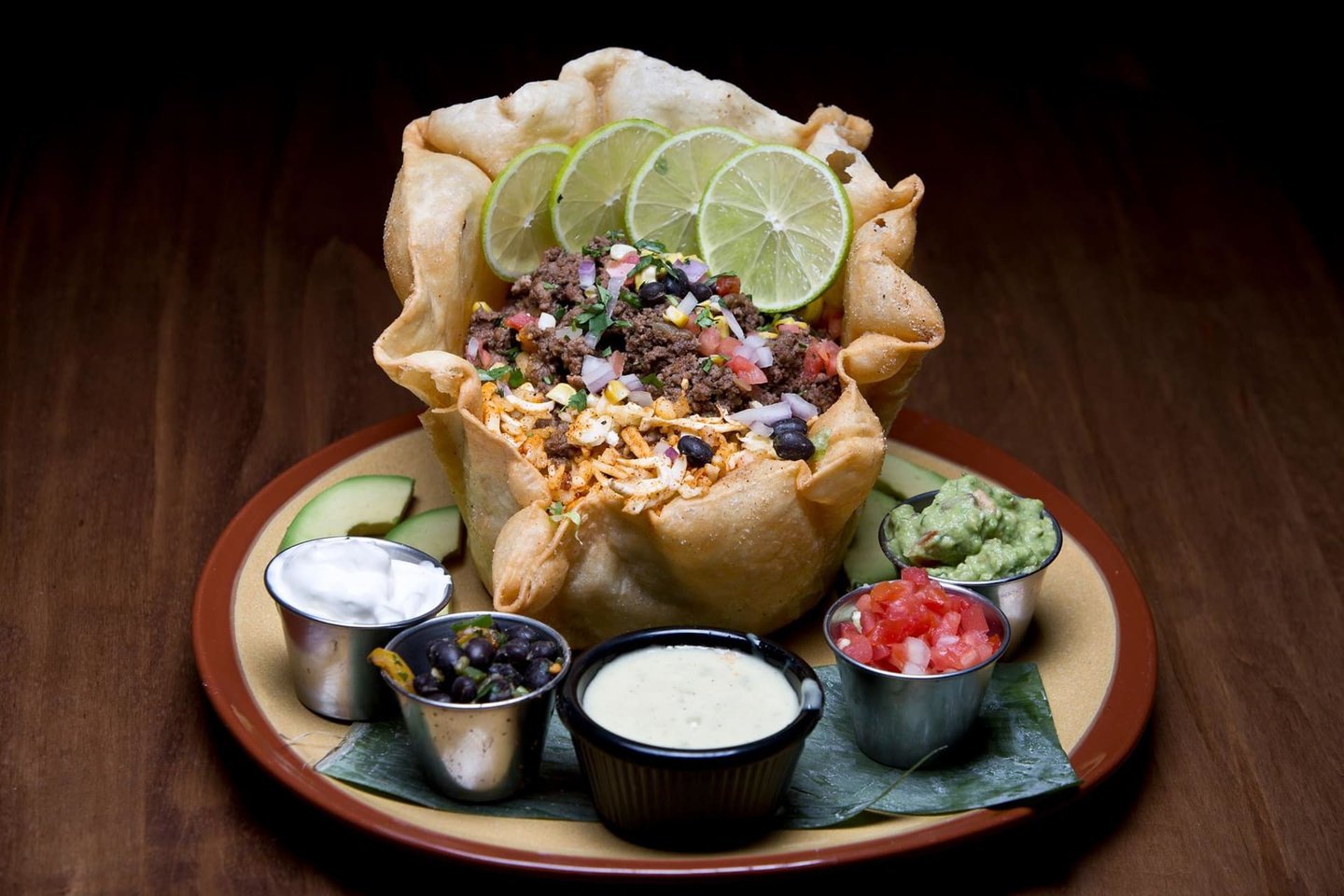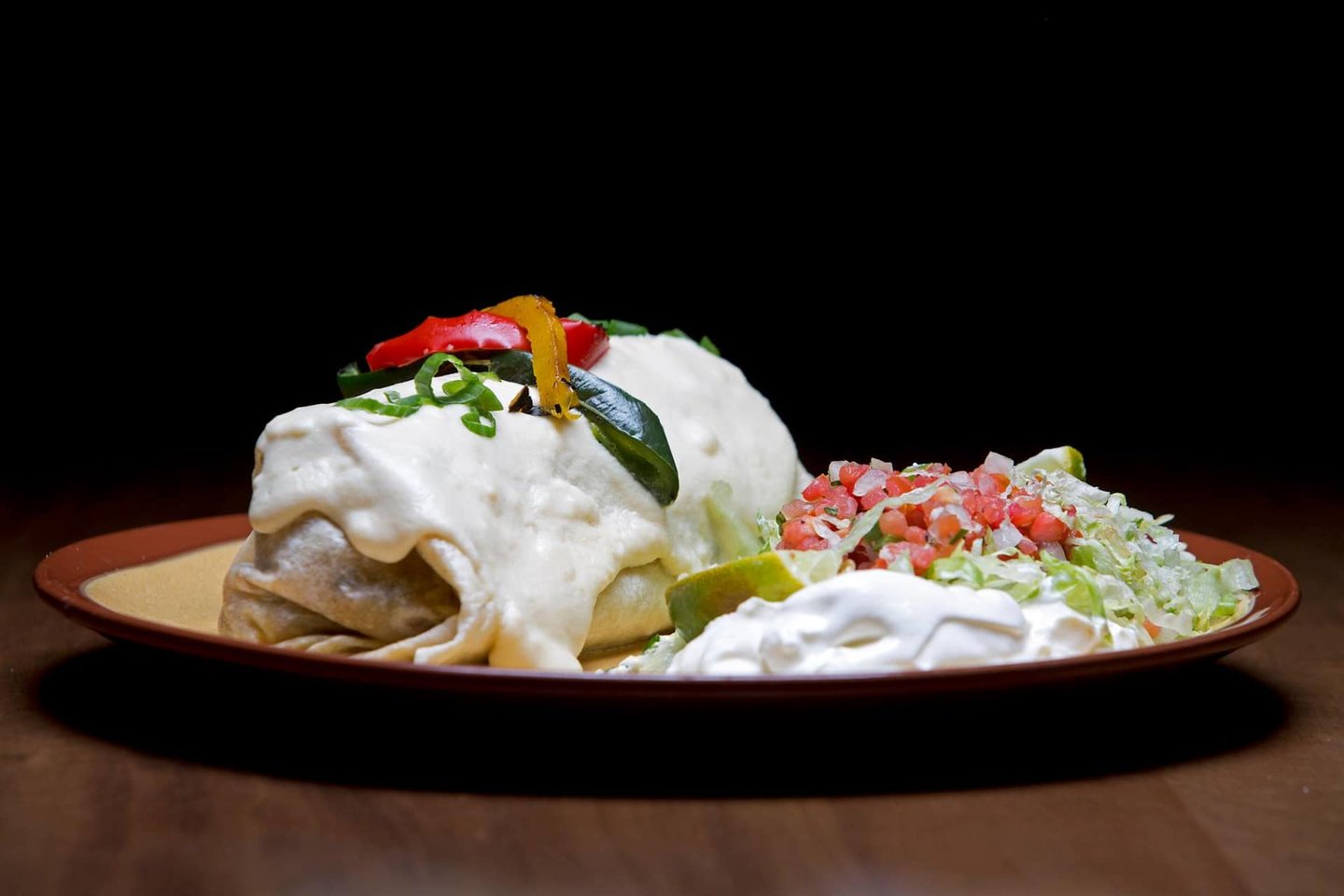 Drinks
Become a VIP
Receive updates on special events, new menu items, menu reviews, and more!
Drinks
Beer
Draft Beers
MODELLO ESPECIAL $5.75
MODELLO NEGRO $5.75
DOS EQUIS AMBER $5.75
CORONA LIGHT $5.75
Bottled Beers
CORONA $5.75
SOL LAGER $5.75
DOS EQUIS LAGER $5.75
TECATE LAGER $5.75
BUD $5
BUD LIGHT $5
MICH ULTRA $5
COORS LIGHT $5
STELLA ARTOIS $5.75
HARPOON I.P.A. $5.75
CAPE COD BEER $5.75
SUMMER SEASONAL $5.75
BUCKLER N/A $5.75
All beers availble with spicy rim "michelada style" hot sauce, salt, fresh lime, or worchestershire. add $1.50
Tequila
Tequila is made from the Agave plant, specifically the Blue Webber Agave plant. If Tequila is not 100% it is called mixto and is usually 51% agave and 49% NOT AGAVE. Every Tequila listed here is 100% Blue Webber Agave. Once the plant is ripe, (usually between 6-8 years) they cut off all the leaves and harvest the heart. It dries for several days before being cut in half and then steam baked in an oven either made of brick, clay or metal. Once cooked, the Agaves are crushed using a roller/shredder or in rare cases, a large stone wheel called a Tahona. These fibers and the juice that is extracted are then put into large tanks to ferment for several days. After the fermentation time, the liquid is then distilled, usually twice, to produce the Tequila itself.
Blanco or "Plata"
White spirit unaged and bottled or stored immediately after distillation, aged less than two months in stainless steel or neutral oak barrels.
LIBUELA $8
LUNAZUL TEQUIL $7
CASAMIGO'S $12
JOSE CUERVO 1800 $9
MAESTRO DOBEL DIAMOND $9
PATRON SILVER $12
HERRADURA SILVER $8
CASA NOBLE SILVER $10
DON JULIO SILVER $10
GRAND MAYAN SILVER $15
CORRALEJO SILVER $9
ESPOLON SILVER $8
MILAGRO SILVER $9
AVION SILVER $12
TEQUILA OCHO $12
Reposado (Rested)
Aged a minimum of two months, but less than a year in oak barrels.
LUNAZUL REPOSADO $9
PATRON $13
AVION REPOSADO $13
CASA NOBLE REPOSADO $12
JOSE CUERVO 1800 REPOSADO $9
SAUZA HORONITOS REPOSADO $8
SAUZA HORONITOS REPOSADO $8
HERRADURA REPOSADO $10
ESPOLON REPOSADO $10
DON JULIO REPOSADO $14
CASAMIGO'S REPOSADO $14
CLASE AZUL REPOSADO $20
MILAGRO REPOSADO $10
CORRALEJO $12
CABO WABO REPOSADO $12
SIETE LEGUAS REPOSADO $12
TEQUILA OCHO $13
Anejo (Aged)
Aged a minimum of one year, but less than three years in small oak barrels.
LUNAZUL ANEJO $12
CHINACO ANEJO $14
CASA NOBLE ANEJO $14
PATRON ANEJO $14
CASAMIGO'S $15
HERRADORA ANEJO $12
MILAGRO ANEJO $13
SIETE LEGUAS ANEJO $14
CABO WABO ANEJO $14
TEQUILA OCHO $15
Extra Anejo (Extra or Ultra aged)
Aged a minimum of three years in oak barrels.
GRAND MAYAN EXTRA ANEJO $32
ESPOLON EXTRA ANEJO X $25
EL TESORO PARADISO $28
Flavored/Infused Tequila
TANTEO JALAPENO $8
TANTEO CHIPOTLE $8
TANTEO HABANERO $8
DULCE VIDA LIME GRAPEFRUIT $9
DULCE VIDA PINEAPPLE/ JALAPENO $9
1800 COCONUT $9
PATRON CAFE XO $9
Mezcal
Distilled spirit made from any type of agave. the agave is "Oven Cooked" in pits before fermentation & distillation which creates a beautiful smoky flavor profile.
PELOTON DE LA MUERTE $9
ILEGAL REPOSADO MEZCAL $14
CASAMIGO'S MEZCAL $15
MEZCALES DE LEYENDA "POTOSI" $17
Wines by the Glass
Glass / Bottle
Rose & Sparkling
CAVA, CODORNUI, Spain (187ml) $9 / -
PROSECCO, DOLCI COLLINE, Italy $10 / $36
ROSÉ, ROSÉ ALL DAY, France $10 / $36
White
RIESLING, ANEW, Washington $9 / $32
PINOT GRIGIO, CASALINI, Italy $9 / $32
SAUV BLANC, MATANZAS CREEK, Sonoma $12 / $44
ALBARINO, LAGAR CERVERA, Spain $10 / $36
CHARDONNAY, CATENA, Mendoza $11 / $40
CHARDONNAY, FREEMARK ABBEY, Napa $17 / $63
Red
PINOT NOIR, NIELSON, Santa Barbara $13 / $48
TEMPRANILLO, VINA HERMINIA "RIOJA", Spain $10 / $36
GARNACHA, G5, Spain $10 / $36
MERLOT, NOBLE VINES "181", CA $8 / $32
MALBEC, FINCA LA LINDA, Mendoza $10 / $36
ZINFANDEL, BRAZIN "O. V.", Paso Robles $11 / $40
CABERNET, COUSINO MACUL, Chile $11 / $40
CABERNET, B-SIDE, Napa $14 / $52
Wines By The Bottle
Glass / Bottle
Rose & Sparkling
CAVA, CODORNUI, Spain (187ml) $9 / -
PROSECCO, DOLCI COLLINE, Italy $10 / $36
ROSÉ, ROSÉ ALL DAY, France $10 / $36
White
RIESLING, ANEW, Washington $9 / $32
PINOT GRIGIO, CASALINI, Italy $9 / $32
SAUV BLANC, MATANZAS CREEK, Sonoma $12 / $44
ALBARINO, LAGAR CERVERA, Spain $10 / $36
CHARDONNAY, CATENA, Mendoza $11 / $40
CHARDONNAY, FREEMARK ABBEY, Napa $17 / $63
CHARDONNAY, JORDAN, Russian River - / $75
Red
PINOT NOIR, NIELSON, Santa Barbara $13 / $48
TEMPRANILLO, TORRES "CELESTE", Spain $15 / $56
GARNACHA, G5, Spain $10 / $36
MERLOT, CSM "INDIAN WELLS", WA $10 / $52
MALBEC, FINCA LA LINDA, Mendoza $10 / $36
ZINFANDEL, BRAZIN "O. V.", Paso Robles $11 / $40
CABERNET, COUSINO MACUL, Chile $11 / $40
CABERNET, B-SIDE, Napa $14 / $52
CABERNET, STAG'S LEAP "ARTEMIS", Napa - / $120
CABERNET, JORDAN, Alexander Valley - / $130